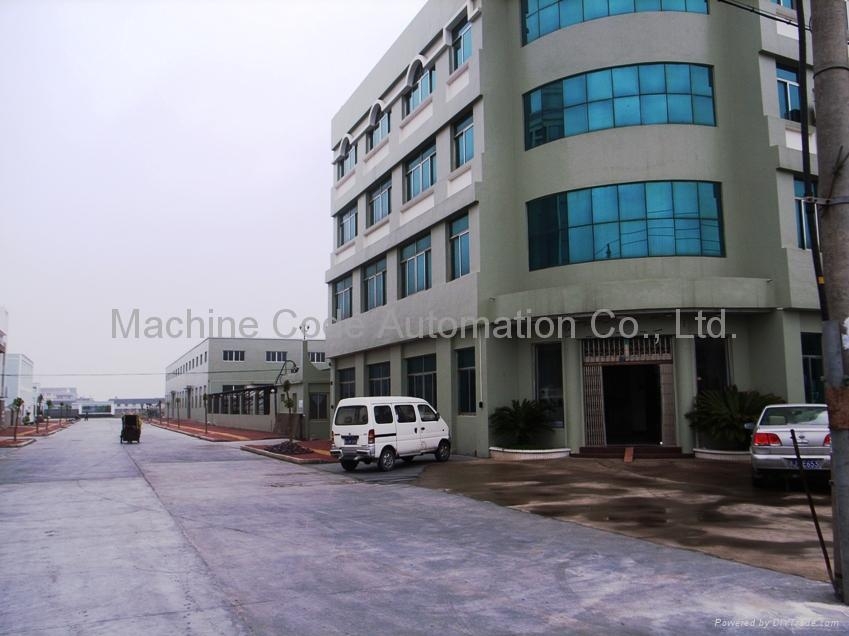 Machine Code Automation Co., Ltd. is engaged in automation equipment's planning, designing, manufacturing, installing, debugging and servicing. Our company covers an area of more than 30,000 square meters with 3 production plants in Zhejiang Province and 2 offices in Hangzhou & Chongqing. Our products accounts more than 50% amount in China's motorcycle assembling regions.

Our company is mainly engaged in automobile, motorcycle, industrial electro, electrical area's automatic assembly line and painting equipment. We can design and manufacture more kinds of automatic assembly line, painting equipment, conveying assembly line, machine and non-standard equipment based on client requirements. The mainly products are: complete automobile general installation and part assembly line; complete automobile engine general installation and part assembly line; automobile parts assembly line; complete motorcycle general installation and part assembly line, packing assembly line; complete conveying assembly line; complete motorcycle engine general installation, part assembly line and packing assembly line; complete washing machine, refrigeration, air conditioner, etc; household appliance assembly line; all kinds of belt conveying assembly line; complete automobile painting assembly line; complete motorcycle plastics parts, frame and aluminum parts painting assembly line; complete industrial painting assembly line.

With the new policies and perfect technique, we provide a series of reliable quality products for numerous customers under strict quality control. By providing the quick and thoughtful service, we get the trust and support from the customer whom are the most strict people. By now, the company has supplied almost 1000 sets of equipment to over hundreds enterprises in china. Besides domestic market, we also had good sales in more than 50 countries and regions, such as Japan, Korea, Southeast Asia, Middle East, Europe, America and Africa.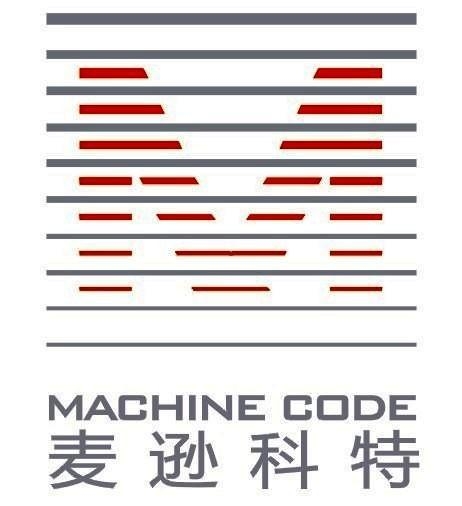 Machine Code Automation Co., Ltd. esta dedicada a la planificación, diseño, fabricación, instalación, mejora y mantenimiento de equipos automáticos de ensamble y equipos afines.

Nuestra empresa cubre un área de más de 30.000 metros cuadrados con 3 plantas de fabricación en la provincia de Zhejiang y 2 oficinas en Hangzhou y Chongqing. Nuestros productos representan más del 50% del importe de las regiones de montaje de motocicletas en China.

Nuestra empresa se dedica principalmente a lineas de ensamble, equipos y facilidades para producción de automóviles, motocicletas, electro industrial, línea del área eléctrica de montaje automático y equipo de pintura. Podemos diseñar y fabricar todos los equipos, instalaciones, transportación y lineas para pintura, ensamble, prueba y empaque según los requerimientos del cliente. Los productos principalmente son lineas de ensamble de autos, motocicletas, Atv's y motocarros, lineas de pintura, lineas de empaque, Montaje y ensamble de motores, transporte aéreo, linea de subensambles, también para ensamble de electrodomésticos y otras áreas productivas y equipos similares.

Con nuestra nueva filosofía de trabajo y una técnica perfecta, se hacen una serie de productos de calidad confiable para nuestros clientes con un riguroso control de calidad. Al proporcionar el servicio rápido y atento, se obtiene la confianza y el apoyo por parte de los clientes mas exigentes. Hasta ahora, la compañía ha suministrado cerca de 1000 juegos de equipos a lo largo de cientos de empresas en China, además de ventas en mas de 50 países y regiones como Japón, Corea, Medio Oriente, Europa, África y América. .